CRAWFORD CLARK PREVENTION INITIATIVE - CCPI
Welcome! We are a FREE prenatal to 3 years of age program. Who serve families in Crawford and Clark counties. We would love to walk with you and your family as your journey begins. We offer home visiting, playgroups, family fun nights, parent education, mental health, pre-natal visits, and resources to help you and your family thrive. Our hearts love to see parents and children interacting in ways only they can. It is such a sweet and tender bond that is irreplaceable and necessary. We want to partner with parents to be a source of support and help in whatever way we can. In our home visits, we offer free screenings just to make sure your little one is healthily developing, we will bring an age appropriate and educational activity for you and your child to do together, and let you know that you do not have to do this alone. We are here to support you and your family we are not here to judge or grade you on you and your family's lifestyle. Everyone's way of life is different and that is okay. Instead, we want to offer a positive and safe place for you and your family to grow everyday struggles and hardships that may come your way. Please feel free to message us if you are interested in our program or have questions.
Angie Bogard, CCPI Director 618-563-4812.
CCPI
MISSION STATEMENT
Working with parents to provide children with a nurturing environment where learning, play, and exploration build toward independence and success.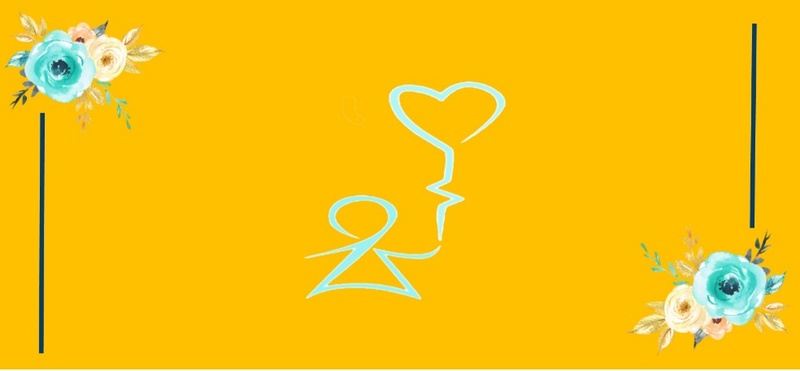 Eligibility is determined by:
*Developmental Screening
*Social Emotional Screening
*Hearing and Vision Screening
Supporting the entire family:
*Family Resource Assessment
*Identify the family's needs and connecting them to the local resources.
Home Visits:
*Bi-weekly in the child's natural environment
Family Goal Plan:
*Developmental goal for child
*Parent-Child interaction goal
*Family Goal