Tomorrow's cheer clinic has been postponed! More details to come about rescheduled date.

There will be no HS girls basketball practice tonight (Fri, Jan 11).

HS Announcements: No girls basketball LOVC game on Sat (it will be played Mon). No scholastic bowl tournament on Sat.

There will be no 5/6 basketball practice tomorrow (Sat, Jan 12).

11:30 dismissal on Fri, Jan 18 (SIP Day). No school on Mon, Jan 21 (MLK, Jr Day)

Students will return to school this Tue, Jan 8.

The JH volleyball open gym for today (Dec 27) is canceled!

JH Volleyball: Open gym will be tomorrow (Dec 27), Jan 2, and Jan 4 from 9-11.

High School Students participating in community service days!!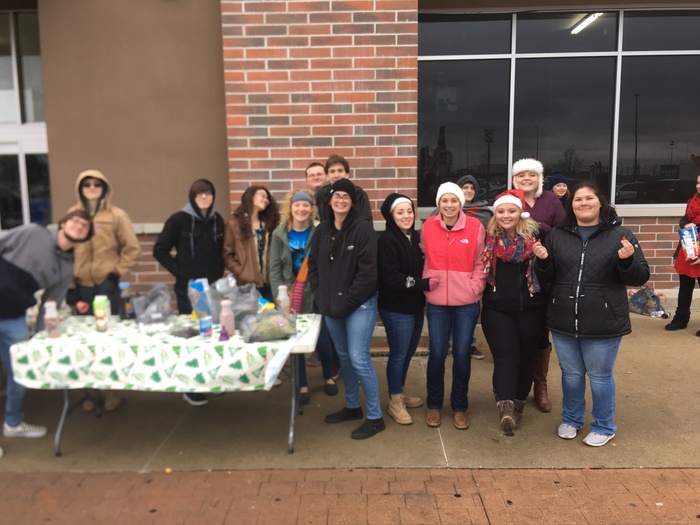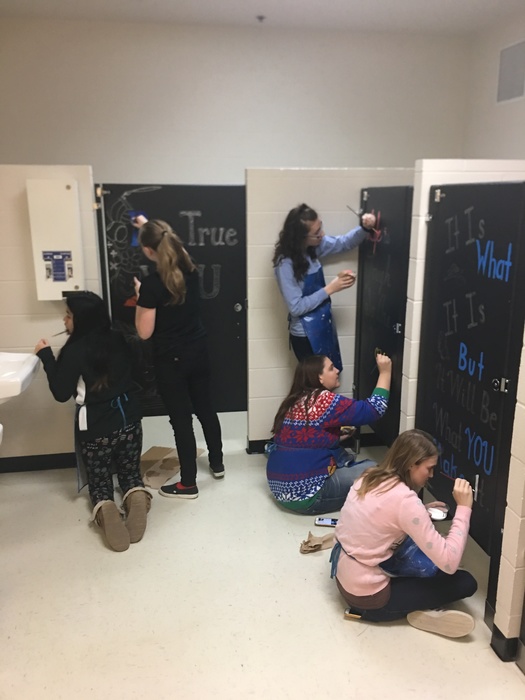 2 PM dismissal today! Merry Christmas/Happy New Year break! See you on Jan 8. :)

Don't forget, the elementary Christmas Program will be held tomorrow evening at 7:00pm. We will have a 2:00pm early dismissal tomorrow.

REMINDER: 2 PM dismissal Thur, Dec 20 & Fri, Dec 21. Elementary Christmas program is Thur, Dec 20 @ 7 PM.

HS Boys Basketball Fresh/Soph Games: -Thur, Dec 20 @ Olney, 6:15 PM (Bus - Hut 4:15, Pal 4:30) -Wed, Jan 2 @ 5 PM (prior to JV game w/L'ville) -Mon, Jan 14 @ Robinson, 6:15 PM (Bus - Hut 5, Pal 5:15) -Sat, Feb 2 & 9 -- Fresh/Soph Tourney @ Lawrenceville, game times TBA

5/6 Cheer Practice -- Mon, Dec 17 from 3:30-4:45 Wed, Dec 19 from 3:30-5:00

12/17/2018: There will not be a Fresh/Soph basketball game at Newton tonight.

CORRECTION: Wed, Dec 19: AM finals at the HS Thur, Dec 20: PM finals at the HS, 2 PM dismissal, & GS Christmas program at 7 PM Fri, Dec 21: 2 PM dismissal (Merry Christmas! Students return Jan 8.)

HS Boys Basketball: Dec 18 game at Dieterich has been moved to Dec 21.

GS/JH Announcement: There will be no grade school tutoring next week (12/17-12/21). JH (grades 6-8) tutoring will only be on Mon, Dec 17 and Tue, Dec 18.

MENU CHANGE -- Mon, Dec 17: Turkey & Noodles, mashed potatoes, hot roll, fruit, and milk Tue, Dec 18: Stuffed Crust Pizza, salad, roasted veggies, fruit, and milk