For those of you that like to plan ahead: We will plan to open online registration for the 23-24 school year on Monday, July 17. In-person registration for new students or for returning students that need access to a computer will be on August 2 & 3 from 12-7 PM.

ATTENTION Lady Tigers: The new HPHS volleyball coach, Whitney McCullough, will be hosting a Meet & Greet on the morning of Wednesday, May 31, at 10 AM in the HHS gym.

Wednesday, May 24 is the last day for student attendance, and we will dismiss at 1:30 PM!

8th grade graduation information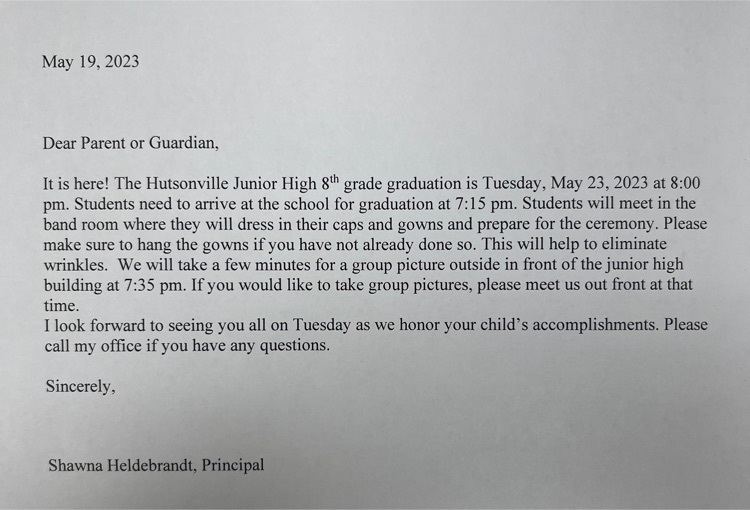 FREE SUMMER MEALS IN ILLINOIS: To find a Summer Meals site near you, call (800) 359-2163, text FoodIL to 304-304, or visit SummerMealsIllinois.org.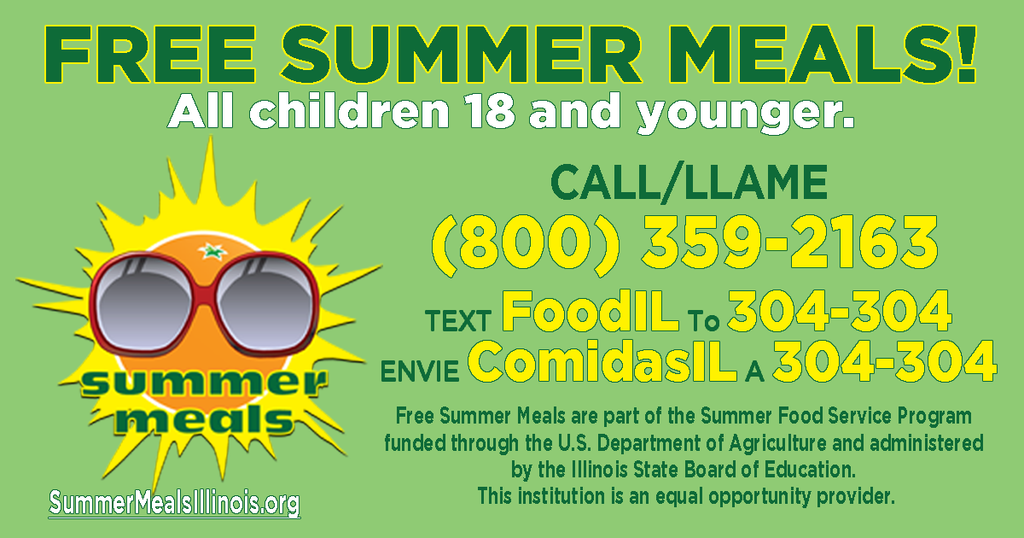 If your child is attending the grade school zoo trip tomorrow and needs to be dropped off at West Union on the way home Tuesday evening, please call the school at 563-4812 to let us know. If you have already confirmed their drop off with a school official, then you're already on the list. Thank you!

FINAL REMINDER: If you are going on the GS AR Zoo trip tomorrow, please remember to bring your sack lunch!

REMINDER: Coming up this coming Tue, May 16 -- GS AR Zoo trip! Students and chaperones, don't forget your sack lunch!

Grade School yearbook orders are due by this Friday (May 12)!

AR Zoo Trip (Tue, May 16): Students and chaperones will need to bring a sack lunch that day!

The Awards Day for the grade school (K-8) will begin at 1:30 tomorrow (Tue, May 9) due to an increase in the number of awards to be given.
2023-24 drum major Rachel Teska, Congratulations!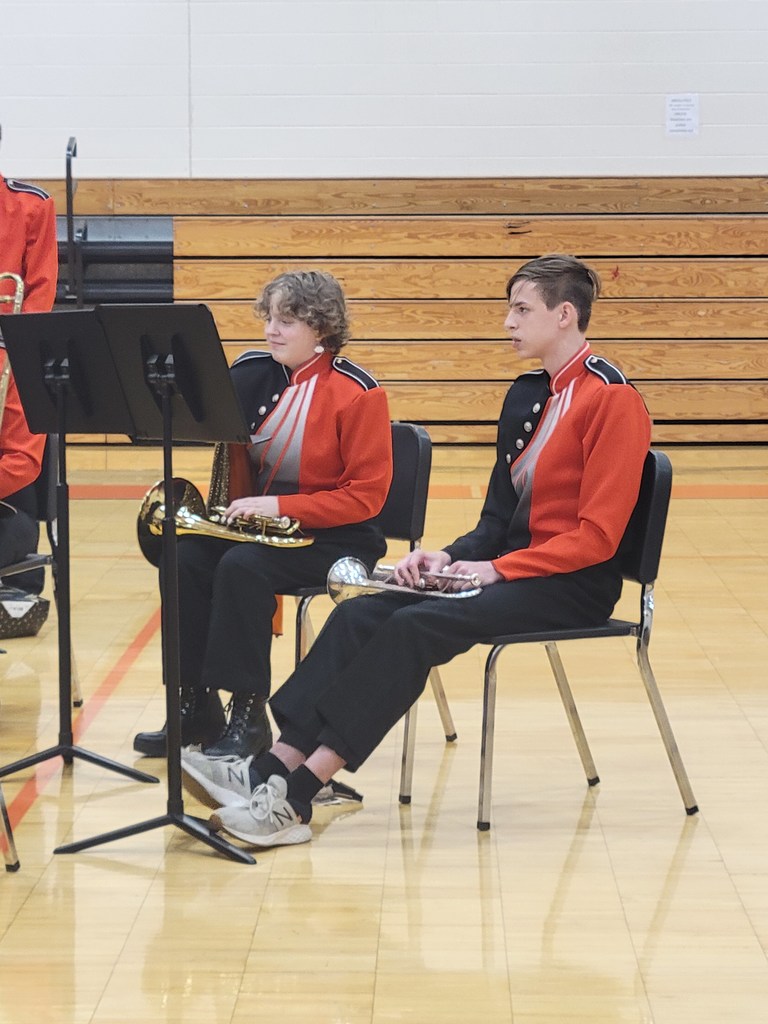 Great job today 5th, 6th, and Varsity bands and Mrs.Ochs! It was a wonderful spring concert!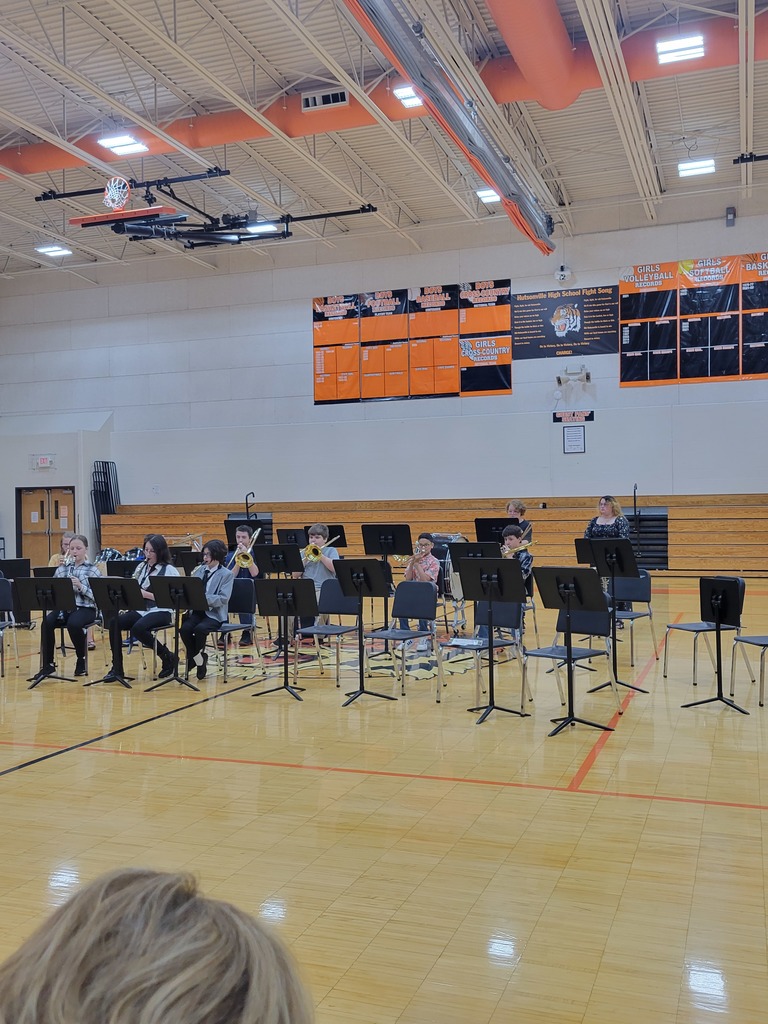 AR Zoo Trip (Tue, May 16): Students and chaperones will need to bring a sack lunch that day!
Junior high track practice will end at 4:30 today due to a seeding meeting for the coaches!

Free Summer Meals for children 18 and under. See info on flyer.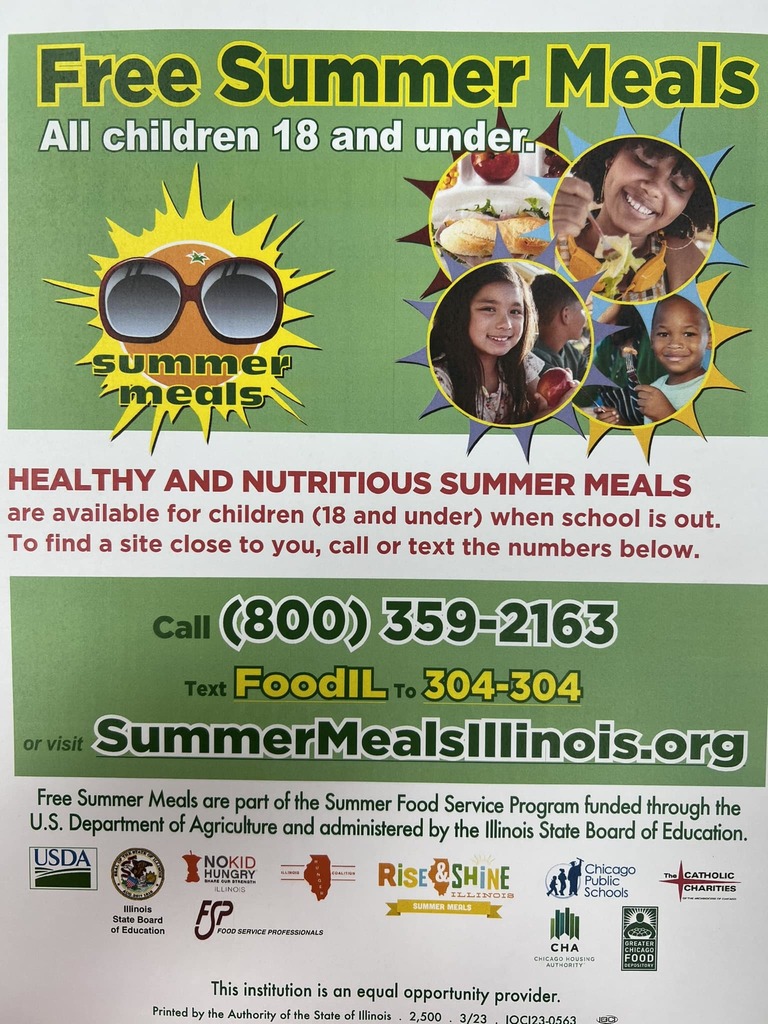 SENIOR REMINDER: Senior dinner reservations are due by Friday, May 5!
Congratulations to the Palestine-Hutsonville 8th grade scholastic bowl team! REGIONAL CHAMPIONS!!!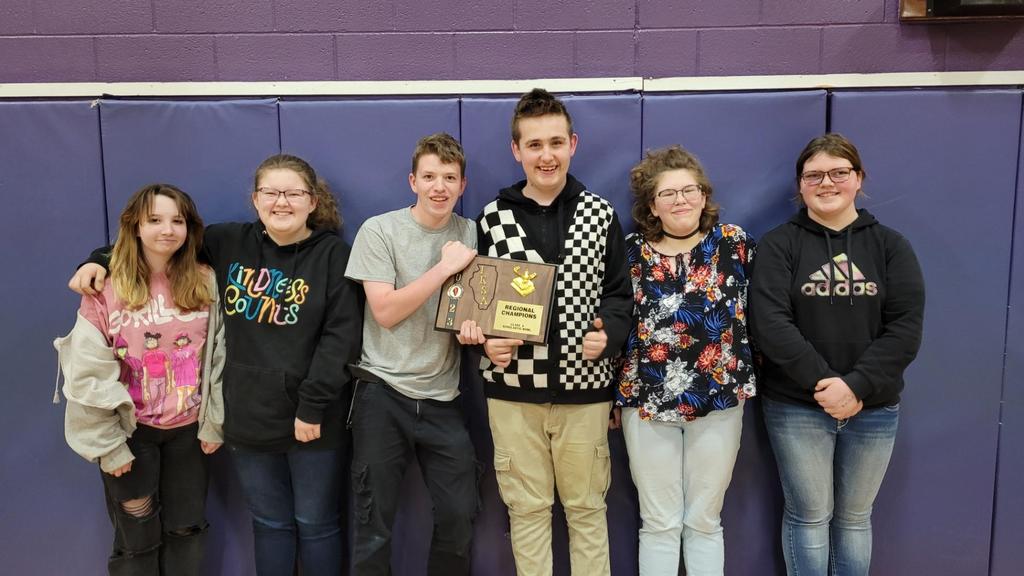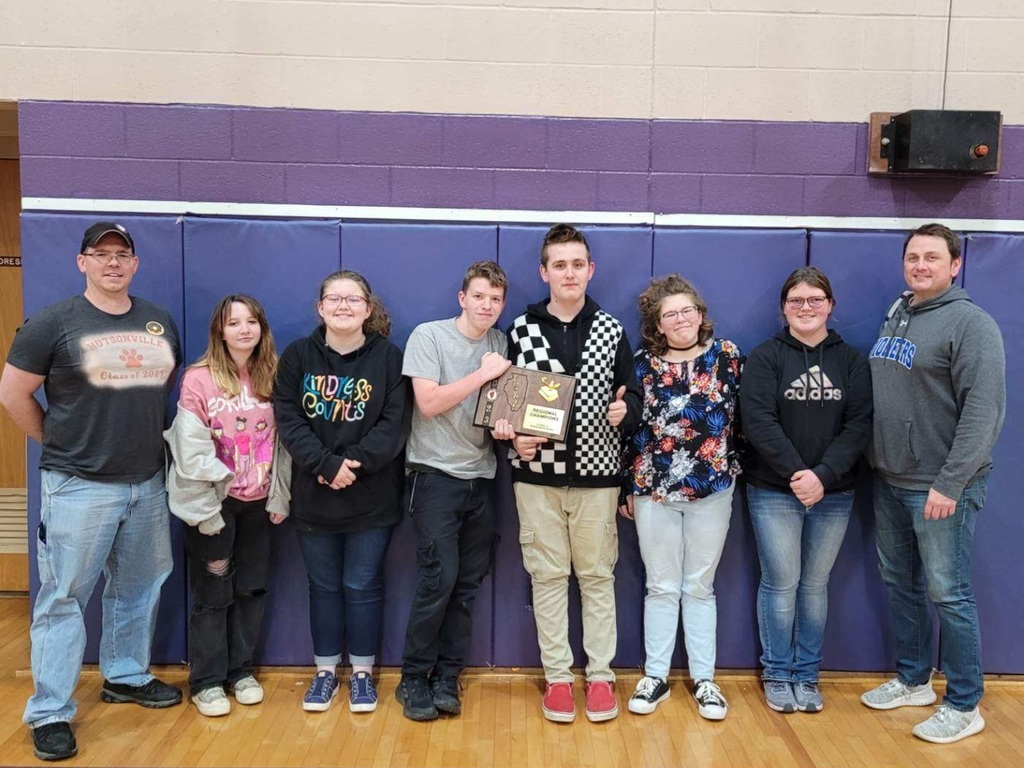 End of year dates to remember!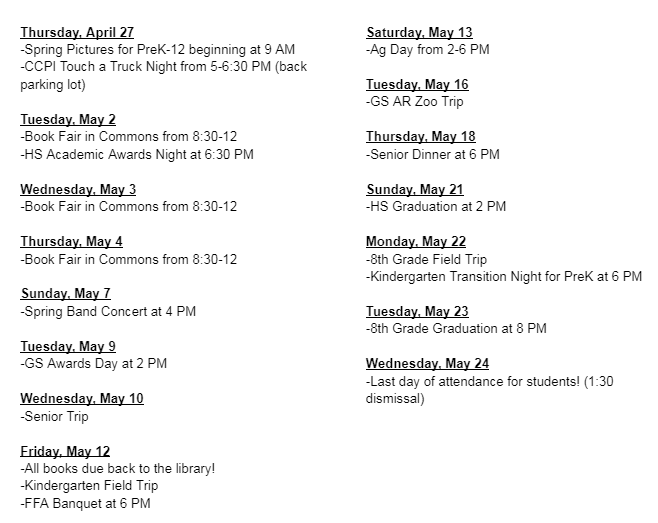 GS/JH Yearbooks: Orders due May 12!